Bay Area Packaged Homes can help you have your dream home and save you time and money versus a traditionally constructed home.
Bay Area Packaged Homes specializes in sourcing and building computer designed, energy efficient, pre-engineered framing packages, additions, garages, granny/in-law units, aka ADUs. Choosing to build with Bay Area Packaged Homes means your structure can be up and ready to move in within a short period of time, providing a quality home with lasting value. Whether you want to do it yourself, find your own general contractor, or use our services to build your home, we are happy to advise you throughout the ordering and building process, ensuring your peace of mind.
We are a fully licensed/ bonded/ insured general contractor with a clean record, and have been helping customers in Silicon Valley for over 10 years.  We can help you from start to finish! We consult and assist you every step of the way with:
Plan design
Site selection
Septic systems
Grading and drainage work
Power and utility connections to lot/ house
Selection of construction professionals (soils engineers, civil engineers, structural engineers, surveyors, Title24 processors, etc.)
Working with planning / building department and securing permits
Driving energy efficiency and meeting stringent state and city building codes
Helping with solar options
Providing options for sustainable material
Full construction execution and management, from foundation to finishes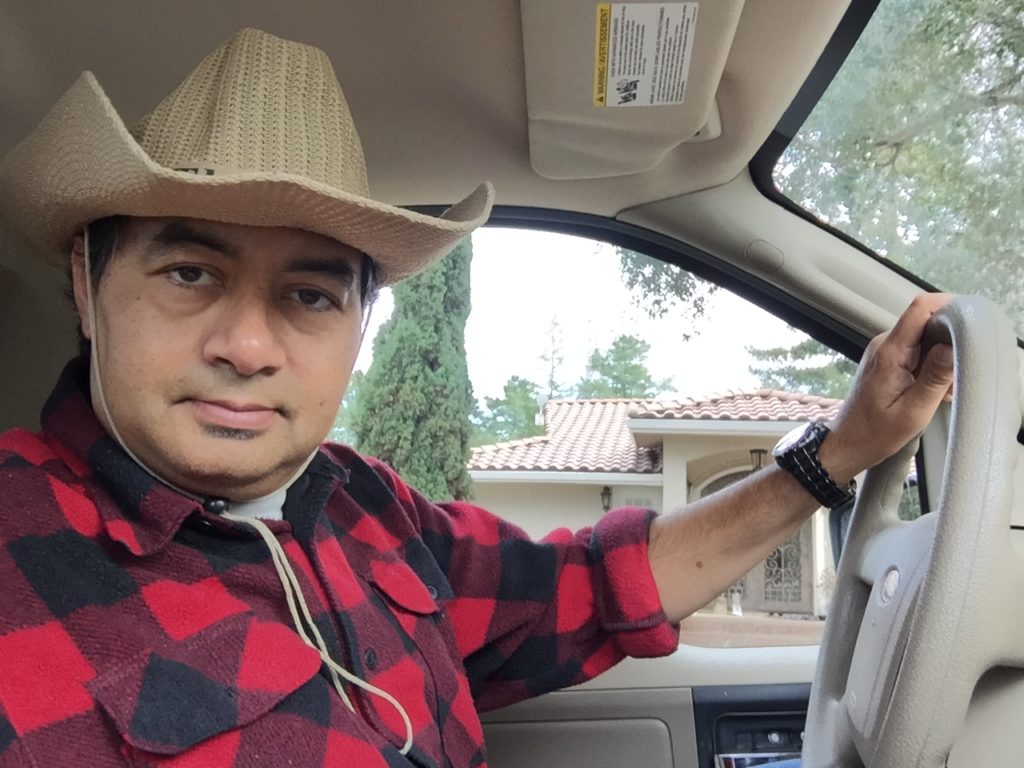 Drop me an email, let's chat:
Kamal started his career in Silicon Valley as an engineer, then got his MBA and worked as a product manager for 15+ years. Working for some of the Bay Area's top technology companies, he has managed multiple billion-dollar product lines. While working in high technology, he continued his passion for construction, received his general contractor license, and built many homes and ADUs, before becoming a full-time general contractor.
Having been an engineer and product manager, he has a keen eye for detail, and knows what it takes to meet requirements. Construction is a complex multidimensional process, and requires meeting customer requirements, while conforming to state and city building codes.  He has the unique background and skills to bring success to every construction project.
Kamal graduated with the BS degree from University of Massachusetts Amherst and completed his MBA in Marketing & Finance from Santa Clara University.  In addition, he has authored three technical books.